Stay fit and healthy with the DNM21 "Fit Booth"
As this year we will have to miss out on the pretty walk around Lunteren we still like to keep you all active and moving as much as possible to stay healthy and keep your brains sharp for all the fun science! Join us at the DNM21 "Fit Booth" in our gather.town during the breaks to engage in short active videos by Movement Scientist Laura Tjong Joe Wai MSc (https://www.eattrainscience.com/) and get fun and simple stretching and moving exercises to perform easily at, or close to your desk. During the videos, along with an active body, your brain will get activated too by providing you some interesting facts about how physical activity can improve brain health, thanks to information provided by the Fit Brain Lab (Joram Mul and team, Swammerdam Institute for Life Sciences, UvA). Enjoy!
Feed your brain: which nutrient are you?
Come test your knowledge at the Nutri-booth
By now we all know that eating a balanced and healthy diet is important for health and especially our mental health as well. When we eat, we often do not know which specific nutrients are contained in our meals and even less about how these nutrients act on our brains and modulate our brain function. Join us for a fun quizz at the DNM21 'Nutri-booth' in the gathertown during the breaks, exploring which nutrient "you are"... eating during your meals and explore some Fun-facts about nutrients and the brain. Provided by Stress-Nutrition-Inflammation Lab (Korosi Aniko and team, Swammerdam Institute for Life Sciences, UvA). Enjoy!
Evening Social
Quizzzit
As we are missing out on the always memorable socials of the DNM, this year we are organizing an exciting, fun, joint Quizz that will take place at 20:00 on 9 June.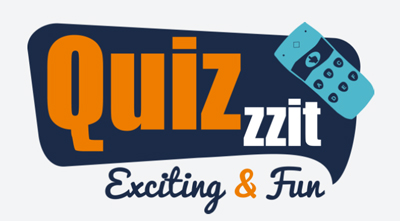 Quizzzit will broadcast directly from their own professional studio, where an experienced quiz master will present the live show. By joining in on an exclusive online live stream and by using your own smartphone as a voting box, you are able to enjoy an entertaining quiz. Prizes will be awarded to the top-3 most knowledgeable contestants, so challenge your colleagues and friends across the world!
If you are curious about it check out more about Quizzzit at this website: https://www.quizzzit.nl/
See your myDNM area (Online platforms section) for access details.
Brain Olympiad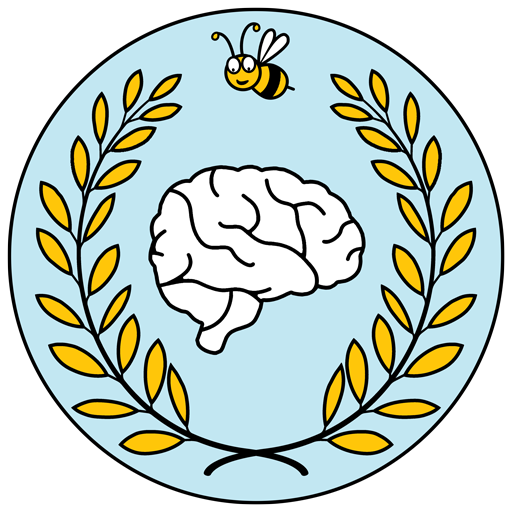 The Hersenolympiade Nederland Foundation aims to promote interest in and knowledge about neuroscience among high school students and their peers by organizing the Brain Olympiad. In view of the major social impact of brain disorders and the role of cognition in, for example, self-learning systems, the Hersenolympiade Nederland Foundation believes it is of the utmost importance to bring students in contact with the fascinating world of neuroscience and cognition at an early age, and not wait until a later university course.
Visit our social event on Wednesday, June 9, at 20:00 to learn more about the foundation and get an insight into our latest Dutch Brain Olympiad that was held online in January 2021. And we will test your knowledge about neuroscience in the "final round". Can you beat our smart finalists?
See your myDNM area (Online platforms section) for access details.